Ticket control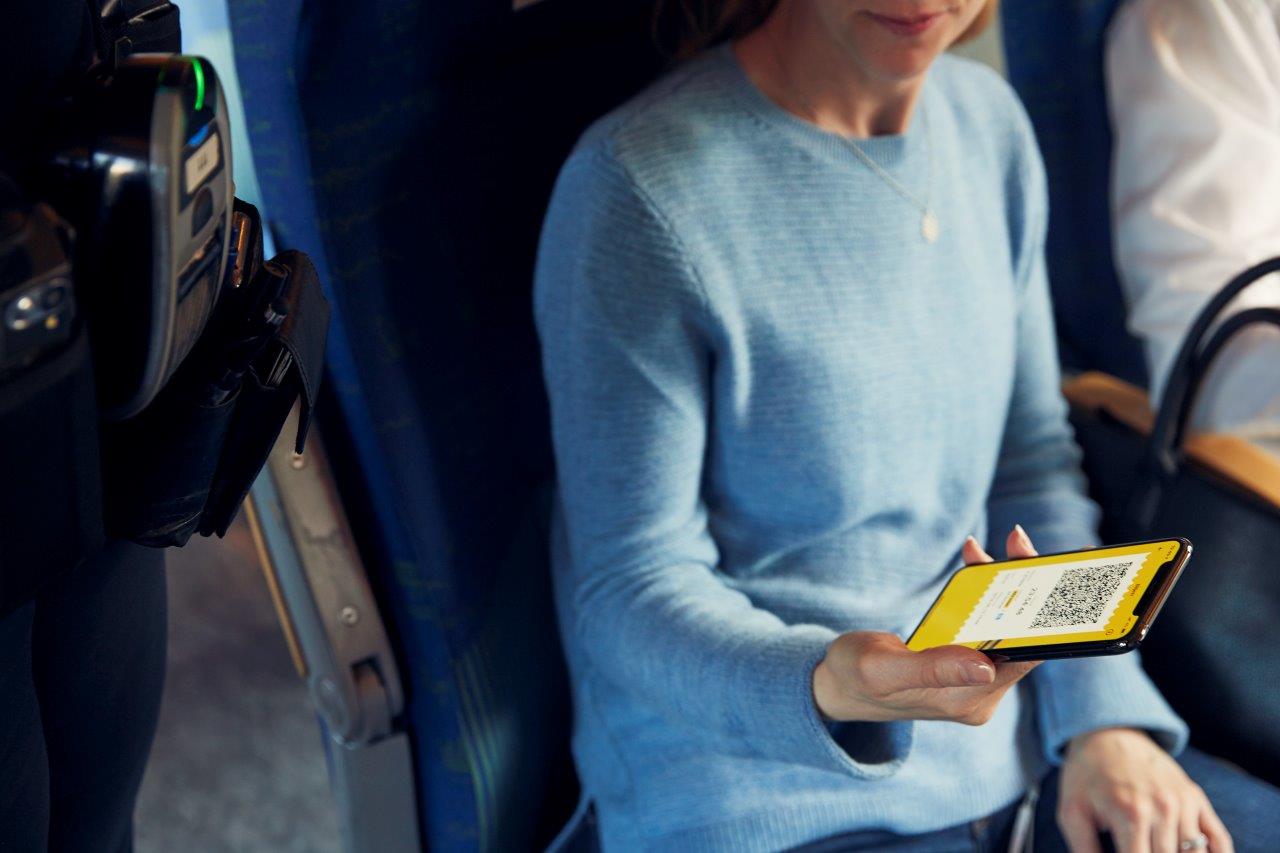 UL conducts regular ticket controls to ensure safe and pleasant trips for our customers, increase the number of customers who travel with valid tickets, and to prevent ticket fraud. The ticket control is performed in both uniform and in civilian clothes, on UL's buses and trains, during all traffic hours.
Passengers who travel without a valid ticket with UL can receive a surcharge of 1,500 SEK plus the ticket price for the trip the passenger traveled or intended to travel. The price was adjusted on May 1, 2020, from 1,200 to 1,500 SEK.
The surcharge is paid via invoice, which is sent to the customer ten days after the surcharge was issued.
Form for appealing a surcharge or questions about an invoice
Frequently asked questions:
If I forgot my period ticket at home at a ticket control?
In order for a ticket to be valid for travel, you must have it with you during the entire trip and be able to show it in the event of a ticket control. Be sure to bring your ticket with you when you travel because a ticket shown after the surcharge has been issued is not valid for the trip.
What applies during a ticket control when I travel with an app ticket?
As a passenger, it is your responsibility to ensure that you have your ticket on your mobile phone throughout the entire trip and to ensure that you can show it in the event of a ticket control. If you travel with an app ticket: make sure you buy the ticket before the trip begins and that you have battery on your mobile phone throughout the journey.
When there is a ticket control on the SL commuter train?
UL's price and ticket rules apply between Uppsala and Arlanda. There are no ticket sales on board the SL commuter train, so in order for a ticket to be valid, it must be purchased before you board the train or before entering the UL ticket area. Some places where you can buy the UL ticket are the UL app, UL's ticket machines and from a sales representative.
What if I happened to make a mistake and received a surcharge because of it?
In some cases, misunderstandings or mistakes can be the reason for someone traveling without a valid ticket. We understand this, but as a passenger, you are still responsible to ensure that you have a valid ticket for your trip. If you are unsure what ticket to buy or what to do, contact UL Customer Service before your trip.
What about ticket control on passengers traveling with school card?
A ticket controller can issue a surcharge according to the Law (SFS 1977: 67) if the school card does not meet the requirements that exists for the student to travel with it. This applies when traveling with a school card.
For more information, see UL's general terms of purchase and travel (PDF in swedish)
About your personal information
UL can in some cases collect personal data during a ticket control. To find out more about how we handle personal data, see page about GDPR.