Qualified management coordinator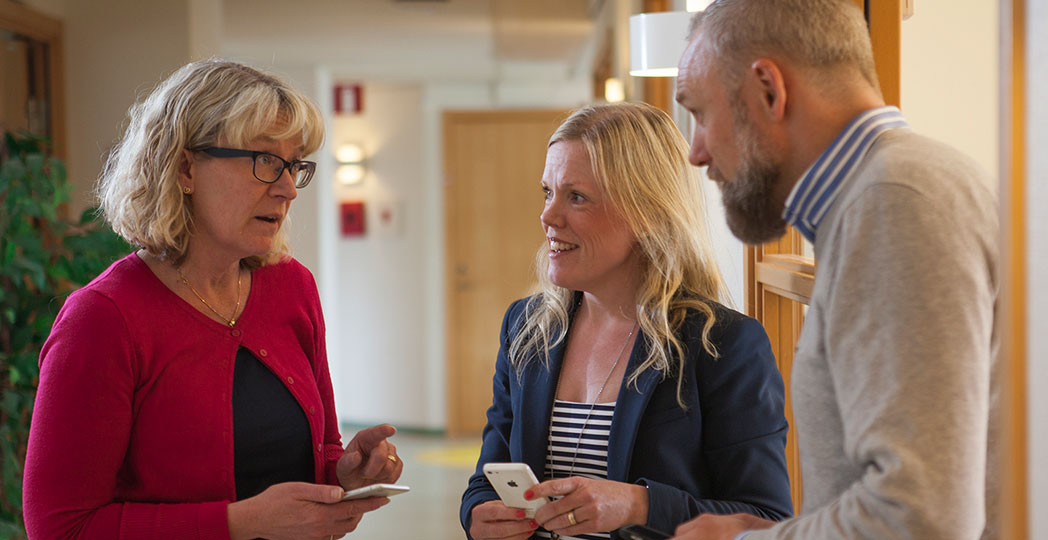 | | |
| --- | --- |
| Reference no. | KTF12/2017 |
| Application deadline | May 28, 2017 |
| Administration | Public Transit Department |
| Workplace | Transit Director Staff |

The Public Transit Department UL is responsible for and develops public transit in Uppsala County as a part of Region Uppsala. We handle traffic planning and development, administration, communication, sales and customer service. We contract with transit companies to provide the traffic services – with a total of 450 buses and 11 trains – under the UL brand.
The Public Transit Department UL is now seeking a qualified management coordinator. The position is part of the transit director staff, which consists of the transit director, a media relations manager, and a management coordinator.
Position
Your main role will be to serve as an important contact between the Public Transit Board and the Public Transit Department. The board tasks the department's civil servants with the development and operation of public transit services. This involves close collaboration between the board chairman, the transit director and the civil servants involved in this work.
You will be responsible for all of the board work, which involves everything from creating a meeting schedule with case preparation and the decision-making process, taking minutes, compiling documents, participating in planning in consultation with the citizens in order to develop, quality assure and streamline the entire board process. You should have solid and broad knowledge of this area and be able to train, coach, and support all civil servants of the department in these issues.
Your assignment will also include convening and serving as secretary for meetings of the department's management team. You must create effective agendas, and coordinate and develop the management team's administrative procedures.
In addition, you will be in charge of Office 365 for the department, which involves building up structure and clarity for policy documents and similar work groups.
Qualifications
We are searching for an individual with an academic education or other education we find relevant to the position. We prefer that you have a number of years' experience in public administration work, and it is particularly advantageous if you have worked with developing administrative procedures, preferably in a political committee or the like. You should have good insight into public legislation, work comfortably in the role of developer, and have a coaching and service-oriented approach.
As a person, you should be independent and responsible, and the strive to work efficiently and produce results. You should work well with others, be a good communicator, and have a very good ability to express yourself both verbally and in writing. Maintaining good order, creating a clear structure, and quality assuring processes should be a natural part of your work. You should be driven when it comes to working with continuous improvements.
The position is permanent employment that begins on an agreed date. Read more at http://www.ul.se/Om-UL.
Welcome to the Public Transit Department UL!
For more information
Transit Director Johan Wadman, 018-611 19 10, johan.wadman@ul.se
Administrative Director/HR Director Sofia Reinholdsson, 018-611 19 73, sofia.reinholdsson@ul.se
For Vision Johan Damström, 018-611 19 76, johan.damstrom@ul.se
For Saco Ammar Korshed, 018-611 19 19, ammar.korshed@ul.se
Application
This recruitment is being managed completely through Region Uppsala. We will therefore decline to accept phone calls from recruitment agencies and advertisers.

Apply for the Qualified Management Coordinator position, ref no. KTF12/2017